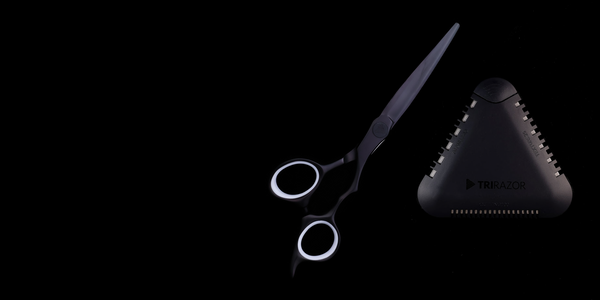 BOGO FLASH SALE!!!
"Unlock Your Cutting Potential with Our Elite and Pro Series Shears! For the next 24 hours, purchase any Elite or Pro Series Shear, and receive a TRIRAZOR absolutely FREE. Elevate your hairstyling game with precision tools that deliver exceptional results. Hurry, this limited-time offer ends at 12:00 PM EST September 25th. Don't miss out on the opportunity to revolutionize your craft. Act now!"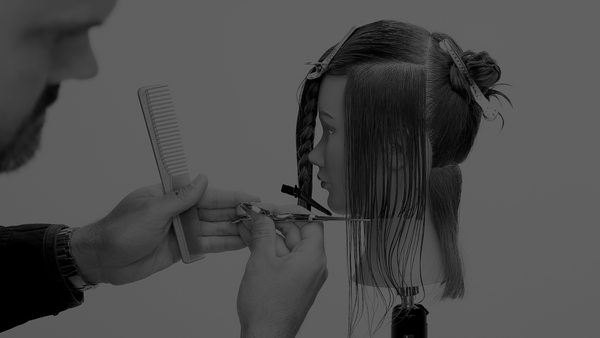 GET CERTIFIED
Take your understanding of haircutting to the next level! The FSE Digital Haircutting System was designed to help train Stylists, Salons, and Schools to have a more efficient way to break down and execute any haircut. This system includes 8 step by step haircuts with PDF Head sheets for quick reference in the salon. Our goal is more than just teaching you to replicate a haircut but showing you how to take a few basic thoughts, put them together and create any haircut.  

"Out of the box the tension on the Precision Elite was perfect, they are very sharp, and the handle is noticeably well designed. Zero complaints, Five Stars. P.S. as somebody who owns a lot of different scissors, you will not find anything close to this quality for the price. Incredible value."
@jonkershner

"The Precision Elite and Dual20 Pro feel great so far. I've only done one cut with them but I'm Impressed. For the Price They're already batting above their league."
@ANDREWDOESHAIR

"Love the DUAL20 PRO! Exactly what I was looking for.. love that they're reversible and they do not pull at all. Wonderful."
@alikanehair
The Woolet Haircut
The Woolet haircut is a cutting-edge and daring hairstyle that draws inspiration from two iconic looks—the Wolf hai...
Read more